Fifty years ago, in 1968, Erwin Braun, son of Braun founder Max Braun, initiated Germany´s first international design prize – the BraunPrize. The BraunPrize was originally introduced to stimulate public debate about design, during a time when understanding and awareness of design and its positive benefits were largely unknown.
Past jury members
The BraunPrize jury has always featured leading figures
from the world of design.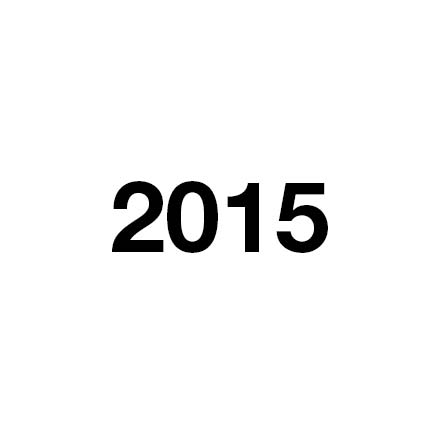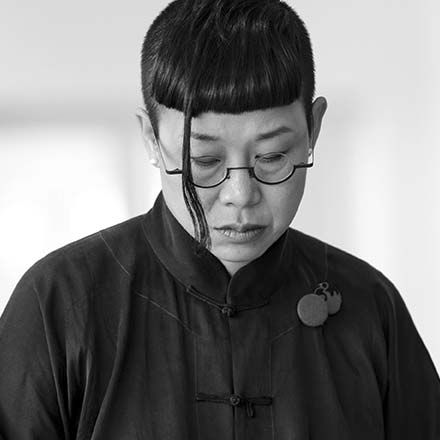 Vivian Wai Kwan Cheng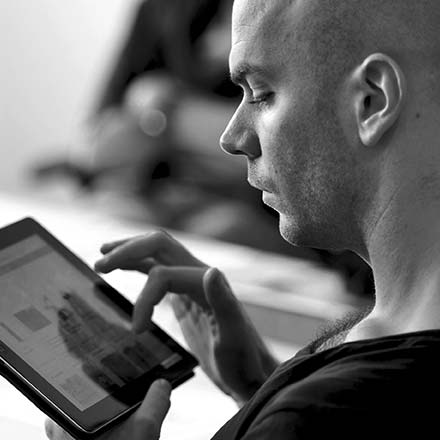 Benjamin Hubert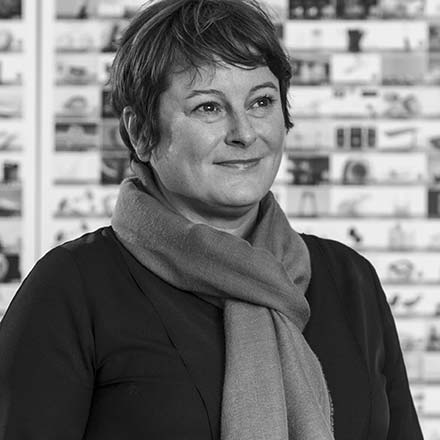 Heather Martin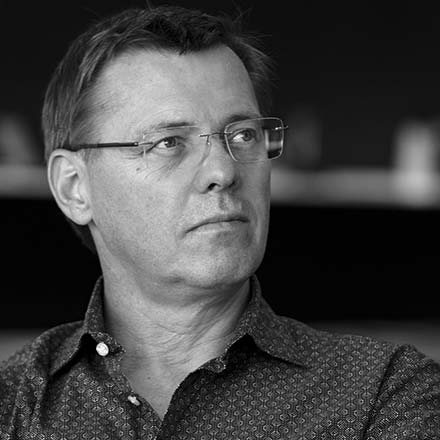 Stefan Schamberg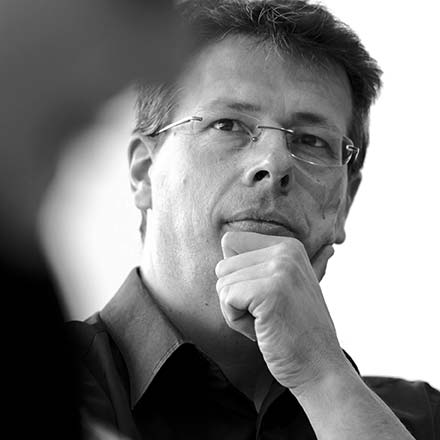 Oliver Grabes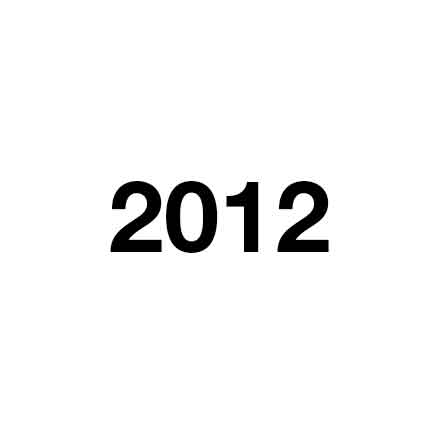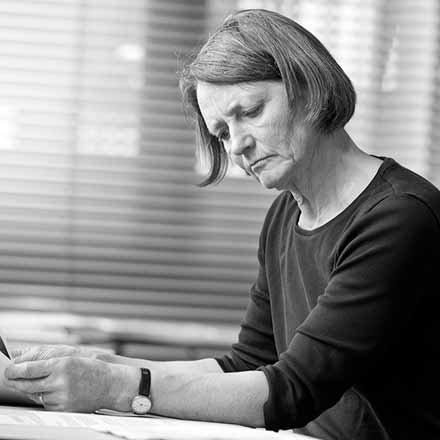 Jane Fulton Suri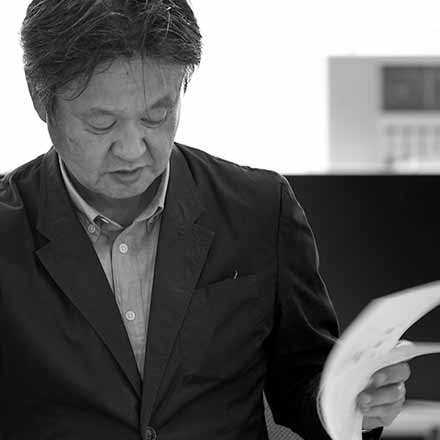 Naoto Fukasawa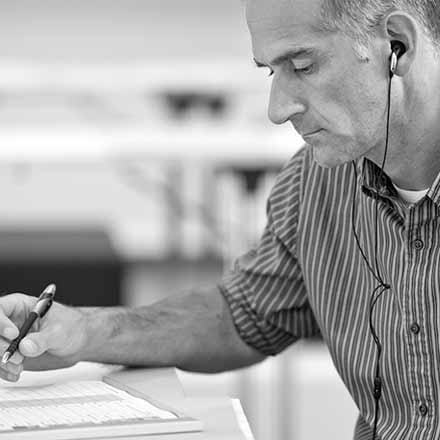 Dr. Dirk Freund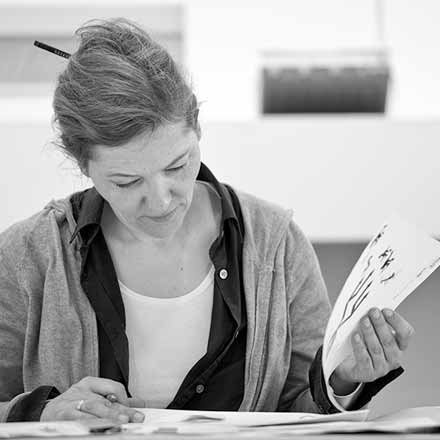 Anne Bergner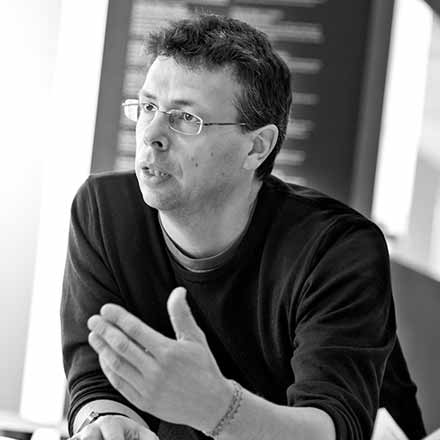 Prof. Oliver Grabes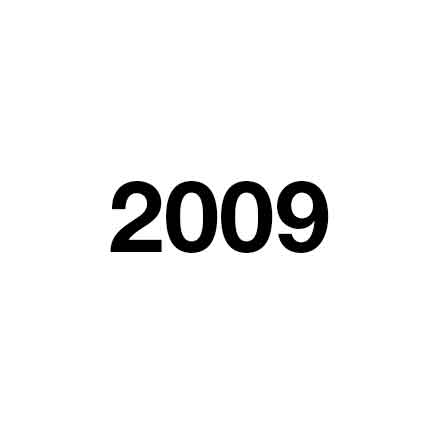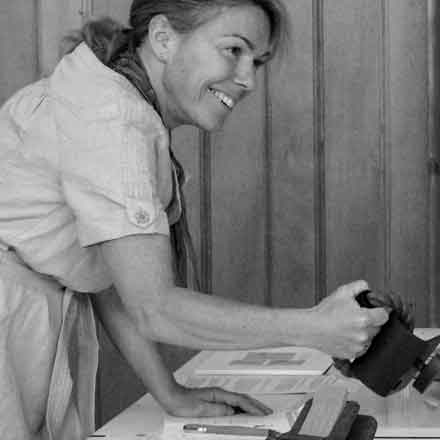 Anna Kirah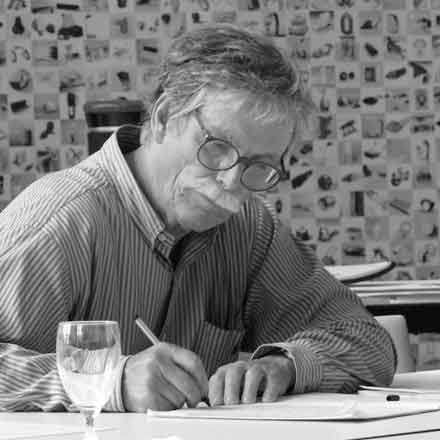 Florian Seiffert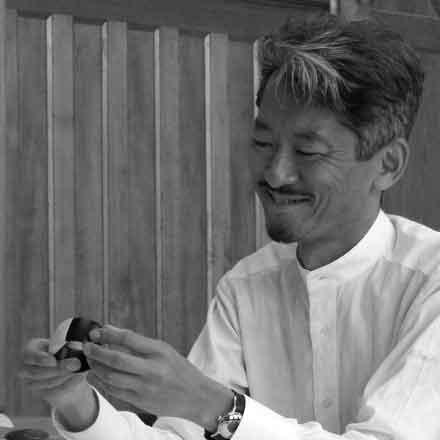 Kazuo Tanaka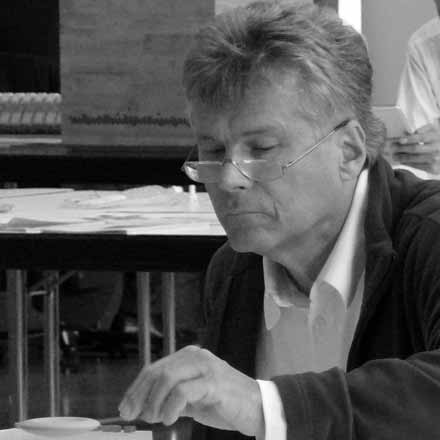 Peter Schneider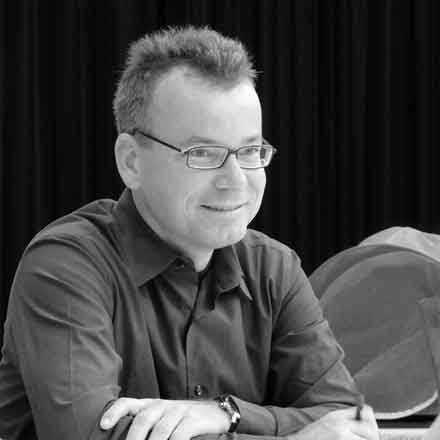 Rainer Silbernagel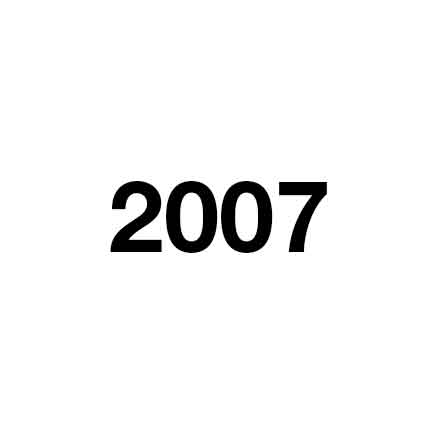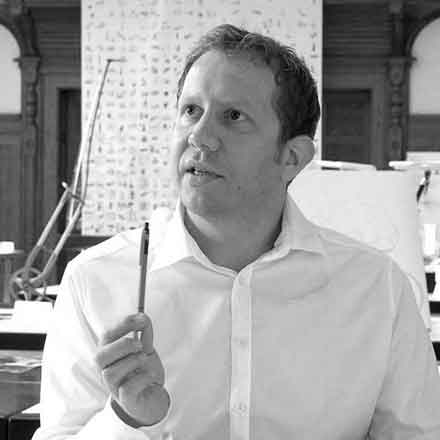 Benjamin Holch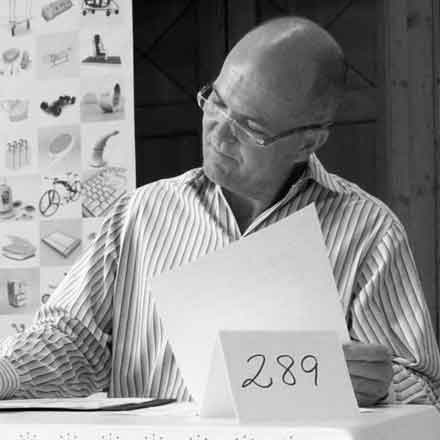 Dr. Mark Breitenberg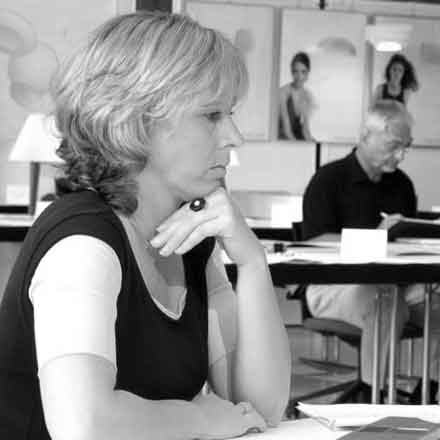 Moni Wolf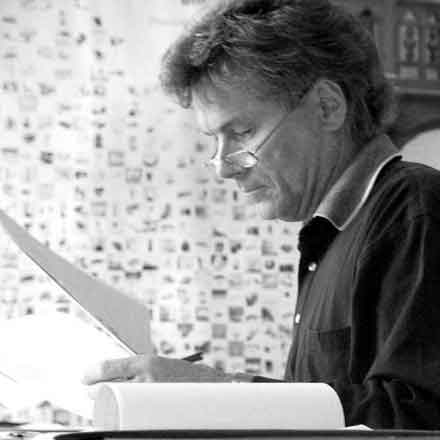 Peter Schneider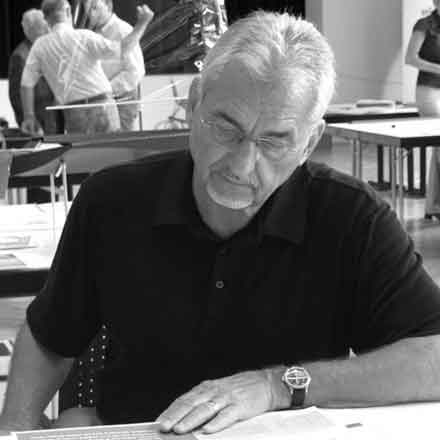 Udo Milutzki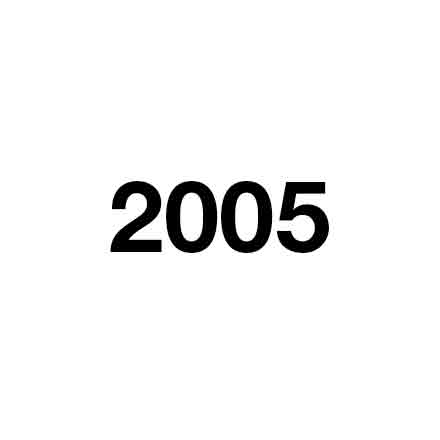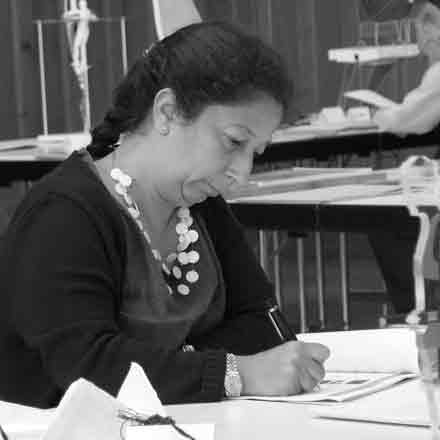 Alessandra Vasile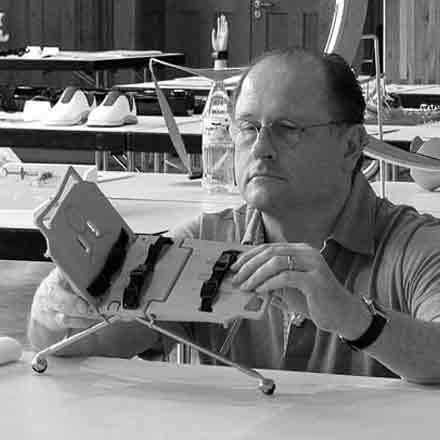 Gianfranco Zaccai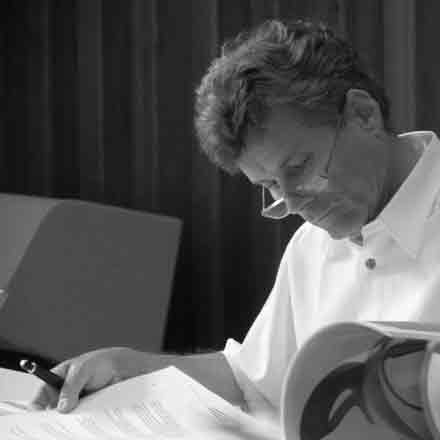 Peter Schneider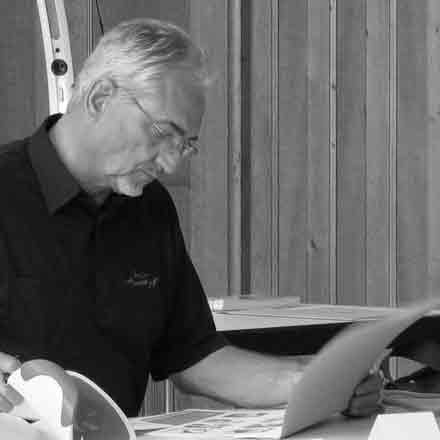 Udo Milutzki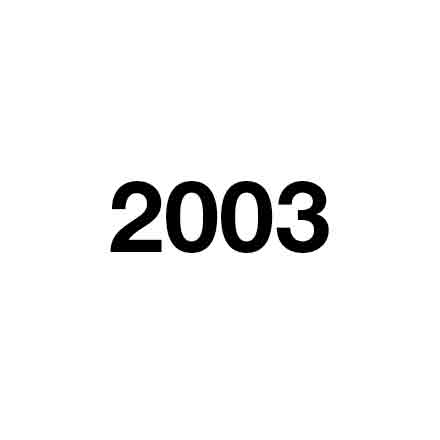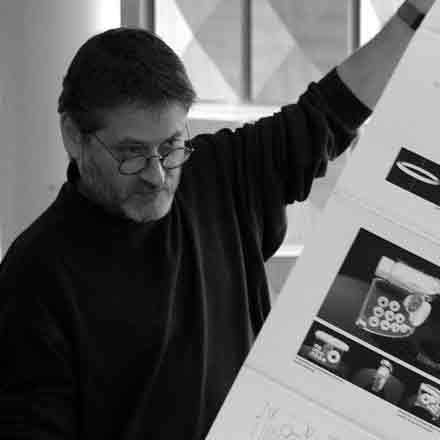 Alexander Manu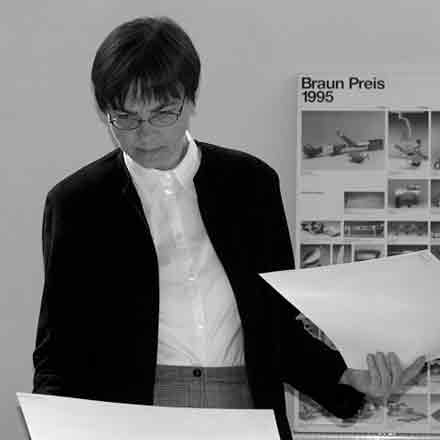 Anne Stenros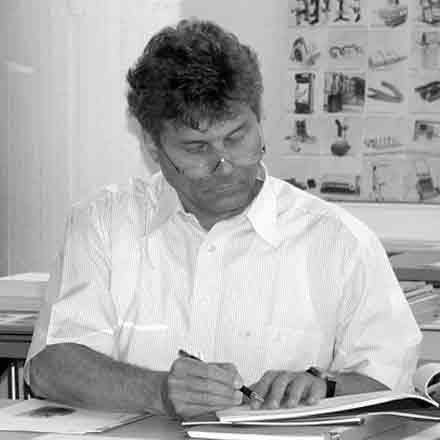 Peter Schneider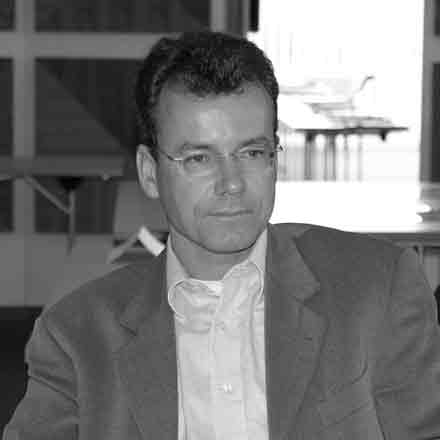 Rainer Silbernagel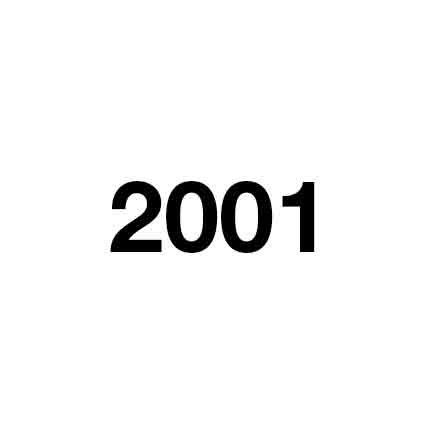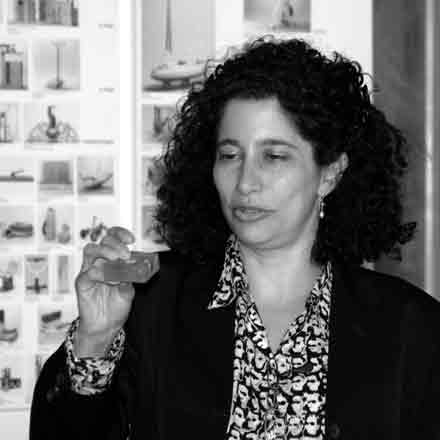 Chee Pearlman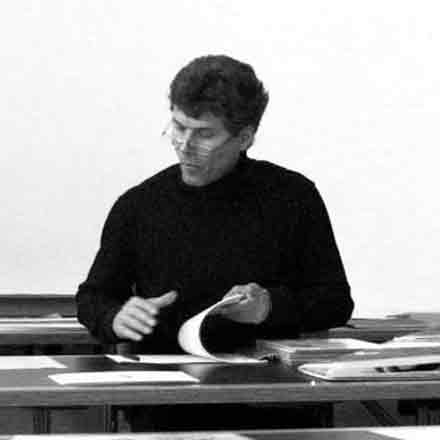 Peter Schneider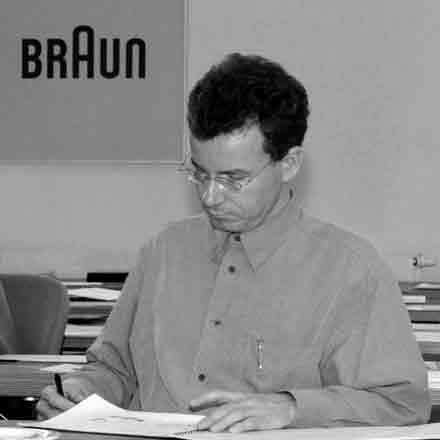 Rainer Silbernagel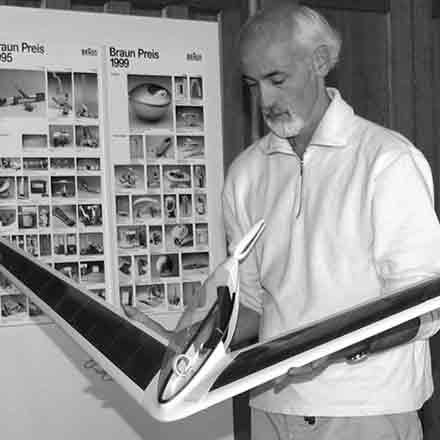 Ross Lovegrove
Cookie Consent